The Delegation of CIQA-CI2SL has Finished Their Activities in the US
2019-02-19 来源:
On January 31, The activities aim to learn the latest ideas and technologies about laboratory design and construction and led by Chihaipeng, vice president of the CI2SL and general manager of Beijing Dynaflow Lab Solutions Co., Ltd.. The representatives from Beijing Dynaflow Lab Solutions Co., Ltd., Guangzhou Fanmei Laboratory System Technology Co.,Ltd., Shenzhen Chuangmei Industry Co.,Ltd., Shanghai XinXi Industrial Co., Ltd., Shanghai Dafeng Laboratory Equipment Co., Ltd., Shanghai hanguang industry co., Ltd. participate the activities.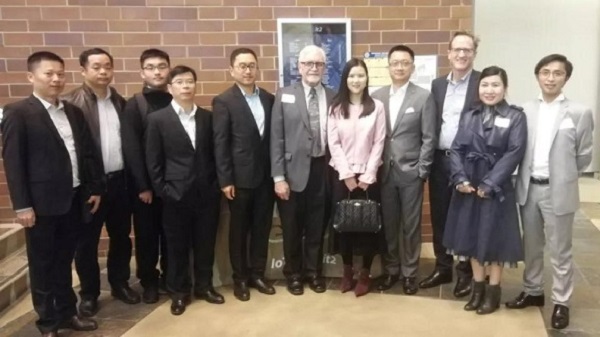 The delegation visited the advanced laboratories of the University of California San Francisco, Santa Barbara, and Irvine, and launched in-depth academic exchanges on new concepts and new technologies for laboratory design and construction.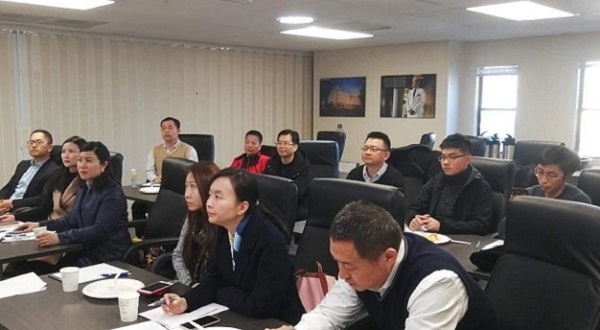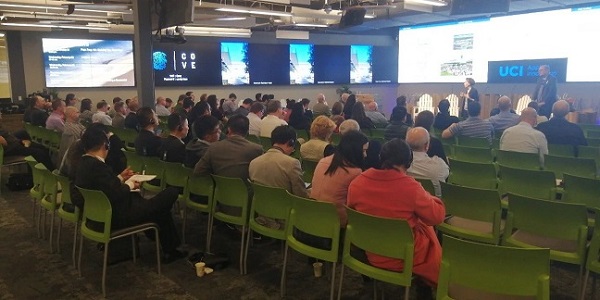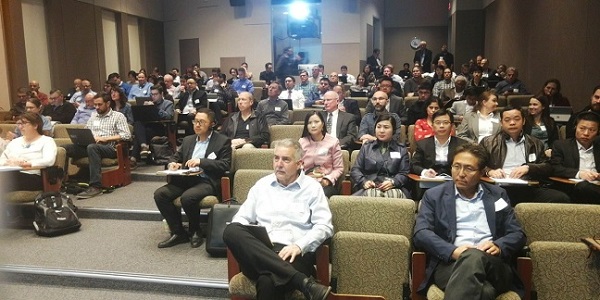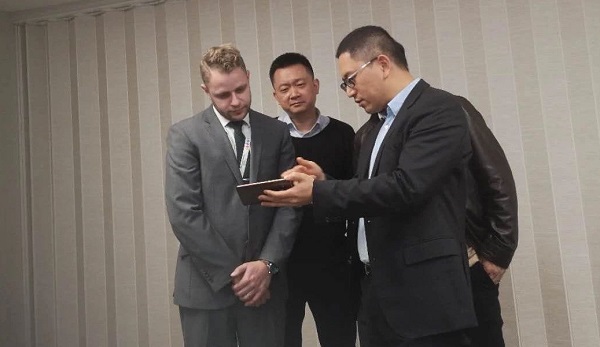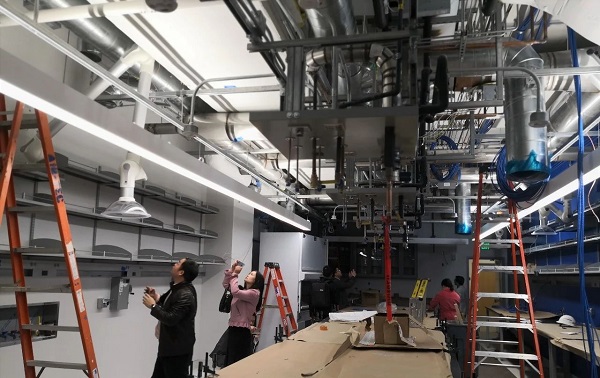 During the event, the vice president of the CI2SL, Chihaipeng, also invited the I2SL and relevant experts from various universities to participate in the 2019 CHINA CHAPTER CONFERENCE OF INTERNATIONAL INSTITUTE FOR SUSTAINABLE LABORATORIES AND I2SL ASIA SUMMIT in Beijing, China. He also hoped that they will inject fresh blood into the summit and bring advanced laboratory design and construction concepts to China to jointly promote the overall improvement of Chinese laboratories. The American experts all expressed their acceptance of the invitation and looked forward to the event.
This activity is an important attempt for us to serve members and service companies. It aims to strengthen the international exchanges of Chinese laboratory enterprises. At the same time, we also hope that more members and related enterprises will participate in this activities and jointly promote the improvement of Chinese laboratory standards!
京ICP备05035142号
地址:北京市朝阳区华严北里甲1号健翔山庄B11座
电子邮件:santong@ciq.org.cn联系电话: 010-62058727